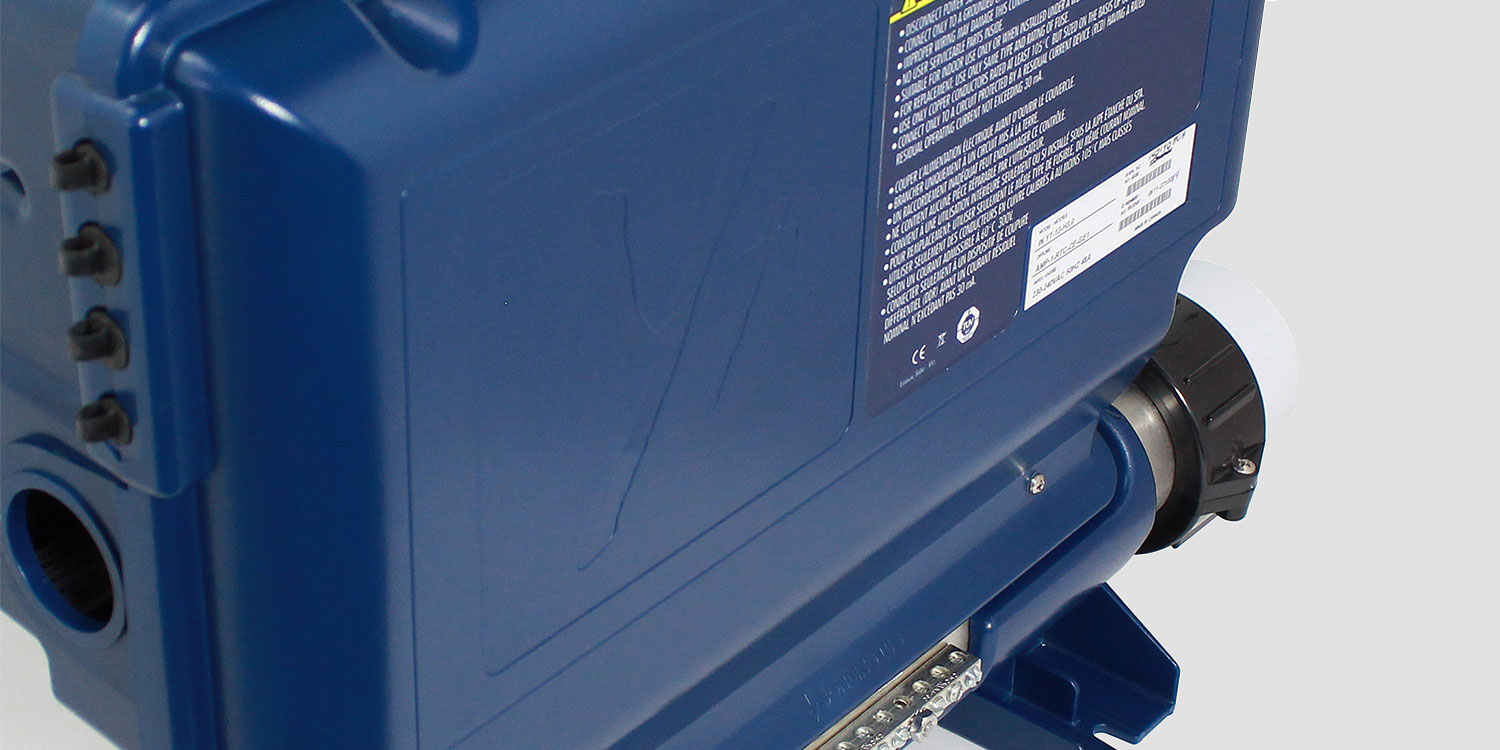 to
optimize the quality of the spa experience
Y series control systems open up on value-added features that increase the quality of users' spa experience with plug and play addition of accessories and peripherals such as wireless control for mobile devices, water sanitation, audio streaming, auxiliary keypads and much more.
Gecko's in.clear is the most efficient, reliable and safest bromine based water sanitation system ever offered to spa owners. In.clear keeps water so clear, you'll want to touch it, you'll need to feel it!
Control your spa from an iOS or Android smartphone or tablet with Gecko's in.touch 2 app. It has never been that easy to control and program all the functions and features of your spa with our state-of-the-art app with push notifications.
Designed to deliver clean, crisp rich sound in the hi-fi rendition expected by music lovers, in.stream 2 features Class D amplifier technology and a built-in power supply.
The in.k120 is an auxiliary keypad that canbe used as an alternative to control the spa functions from a user specified location on the edge of the spa.
Distinctly blue since 2001!
the true color of Gecko Alliance's control systems for spas
GECKO ALLIANCE GROUP
450 des Canetons, Québec, QC, Canada, G2E 5W6, 418 872-4411
©2018 Gecko Alliance Marketing Services